Let's do something different today!
Let's change things up a bit. YES?
What if we try Gratitude ABC's?
Here goes....
A is for the wonderful ATTITUDE we all seem to have about all things dealing with Kevin's injury. I am so proud of us.
B is for BEDTIME! Since Kevin has been in the hospital Lexi has been sleeping in bed with me and I have really enjoyed our time together. We talk, share funny stories, watch movies, play games, or laugh at things we see on each other's phones. I will be sad when this "girl time" comes to an end.
C is for the wonderful CARE my husband has received at the hospital.
D is for an easy DRIVE home. No crazy traffic when you are coming home after 6 p.m. from Phoenix.
E is for the Exoskeleton that has helped so much with Kevin's Rehabilitation. Modern technology is awesome!
F is for my FATHER who has always encouraged me to do my best and who has helped me to realize some of my talents.
G is for my GRANDPARENTS! I had wonderful Grandparents. I miss them all and I appreciate them more and more each day.
H is for St Joseph's HOSPITAL! They have been amazing! What a blessing!
I is for the INTERNET! We had to order a couple of things for Kevin to use when he gets home that insurance will not cover. We are so glad there are things like Amazon Prime, thanks to Danielle, that within a couple minutes of surfing the net we can find what we need and have it ordered and delivered to our front door in a day or two. No Sondra out driving all over creation looking for what we need. Love that!!!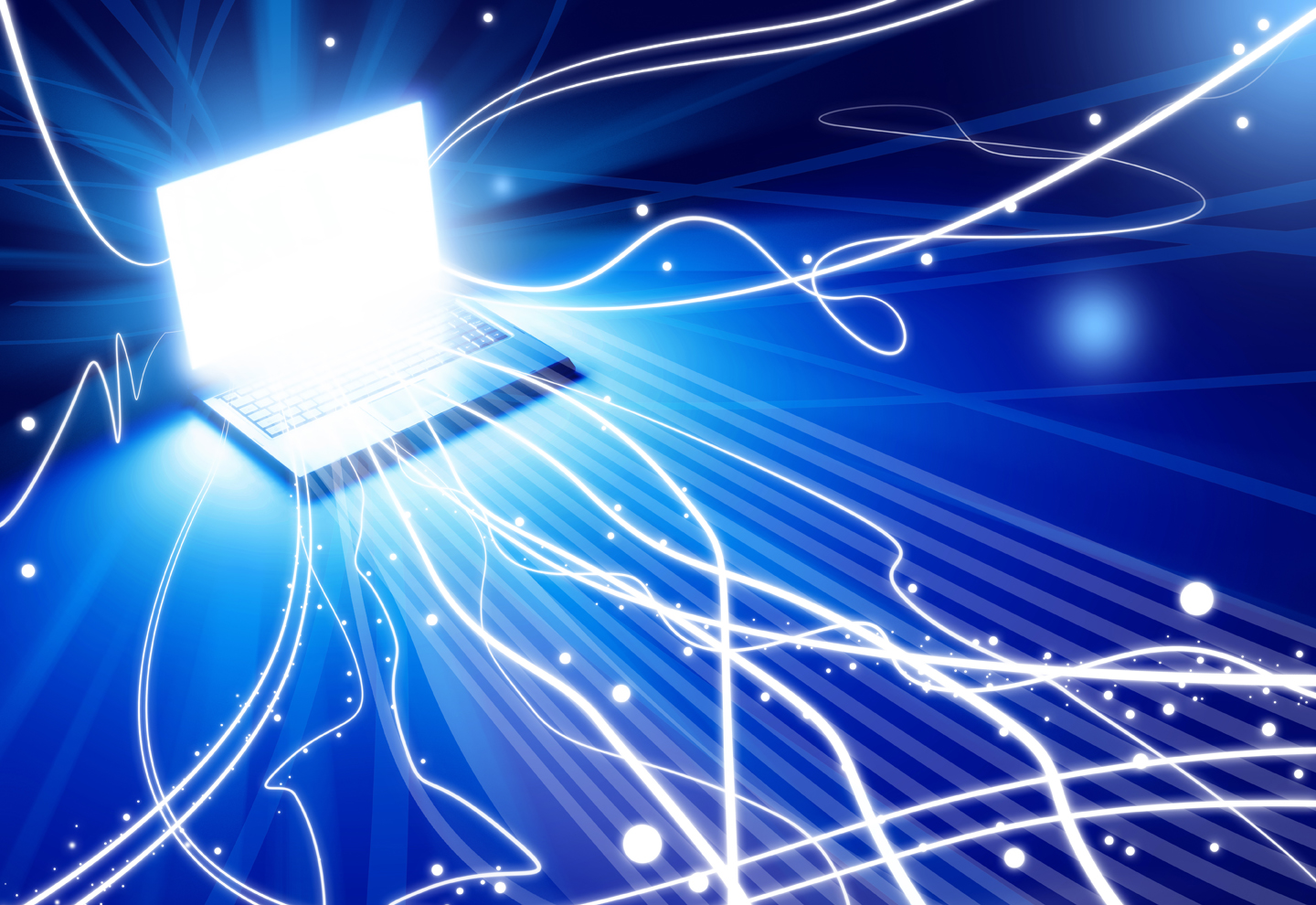 J is for my JOB and my team who have been totally amazing through this whole thing. Thank you!
K is for my wonderful kids that blow me away every single day with their help, patients, and adaptability. I love them!!!
L is for the LOVE we feel from our Heavenly Father. You may wonder how we could possibly say this. We see his hand in our everyday lives, each and every single day. We cannot deny it. For we have been blessed with eyes to see the tender mercies or miracles as they come. We are humbled to know that we are never alone, and that is wonderful.
M is for my MOTHER. If I turn out to be even half the woman she is, then I am doing really well. She is simply put, amazing! She has taught me so much and I love her.
N is for NETFLIX! I love that I can watch pretty much anything I want (within reason) and it doesn't cost anymore than Redbox and I don't have to leave my house or worry about returning anything on time.
O is for OUTPATIENT Physical Therapy/Occupational Therapy that Kevin will have up to 3-4 times a week. They say this is key to Kevin's progress and goal to regain his strength and feeling in his legs.
P is for Valet PARKING at the hospital! Since parking is so limited on the side of the hospital Kevin is at, it makes things so much easier for us when we go, and it only costs a buck! (Same price as the parking garage that is clear on the other side of the place)
Q is for how QUIET our house has been since Curtis has left on his mission. That boy could talk your ear right off your face. LOL! (We miss him so much)
R is for Barrow's Neurological REHABILITATION Center!!! Those folks are modern day miracle workers and we are so appreciative to everyone there that took a part in Kevin's care. What amazing work these people do day in and day out. They have become like family to us all.
S is for gift of the SPIRIT! What a blessing that is. We are so grateful for all the answers, peace, and promptings we have received through this awesome gift we received at Baptism. Where would we be without the Holy Ghost in our lives?
T is for the TRAINING we have all received and have yet to receive in order to help care for Kevin when he gets home. I told Kevin today that I'm sure I will be nervous and things will not be like they are in the safe environment the hospital has created for him....he is literally coming home to a lay medical team. LOL!
U is for UNBELIEVABLE therapist who has helped me with so many things. She has reminded me that I do not need to take on everything that comes my way. I can say no and that is a-okay. We have laughed together about some things. I have to admit, I was a little skeptical at first, but my time spent with her has become one of my greatest blessings. I love that she gets me. I love that she sends me home with homework. I love that she even gives me reminder cards on some of the things we have talked about to help me along the way. The last time I was there she gave me one that makes me laugh every time I see it. I even showed one of my friends at work and we both laughed together. Love that therapist! I really do not care who knows I am seeing her. In fact, all a therapist is, is a designated person to share all things with. Nothing more. In fact, she said I wouldn't need a therapist if I could just open up to a good friend about some of these things. Which is completely true, but I still think I would prefer to go see her because she is simply amazing and a huge blessing. ~smile~smile~
V is for being VERY happy that Kevin will be home soon!
W is for our WONDERFUL Bishop who has gone above and beyond for us. We so appreciate him and all that he does.
X is for having an eXtra car this week while Danielle is in Montana. That way Kyle was able to get to lifting yesterday while I was at a doctor's appointment and Lexi can get to school tomorrow too. Thanks Danielle.
Y is for YELLOW Mt Dew! I know I could not make it through some of these past few days without my Dew. Believe me, I have tried, and right now is NOT the time to give my dew up. Maybe later when things calm down a bit.
Z is for my ZIMMERMAN heritage. My maiden name. MY family!! For which I am so very grateful for. Last, but certainly NOT least.